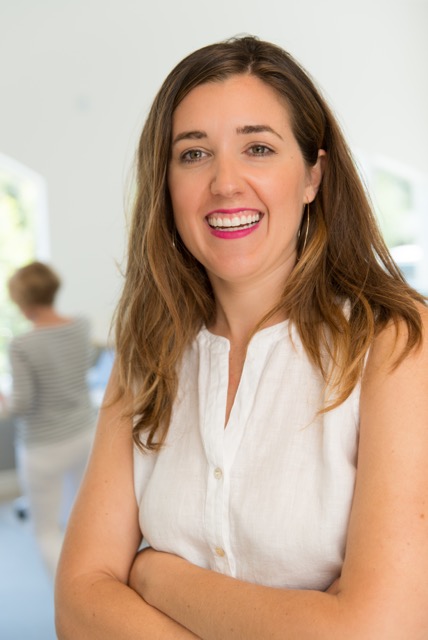 Gracie Turner's design services include everything from space planning and custom detailing to selection of materials, finishes, furniture, accessories and the final hand touches.
Gracie represents a range of styles. She believes every space reflects your company's mission, culture and vision. She has a knack for discovering and generating great ideas.
Gracie prides herself on a specialized attention to detail and intimate collaboration for each project.
With ten years of Interior Design experience within the United States and Australia , Gracie Turner Design offers a unique combination of creativity and operational experience with the motivation to work strictly to budgets and well with internal and external teams
There is no job that is too big or too small!